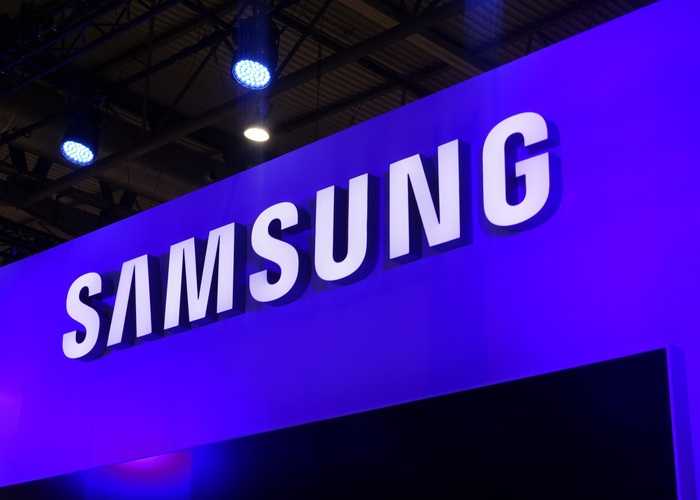 CAMPAIGN GOAL
Engage Samsung Fans by building the Samsung mobile fan page and leveraging radio stations, as well as an engaging social media platform.
CONVERSION
We teamed up with Beat 99.9fm which has the highest social media followership and engagement of all the radio stations. We also teamed up with a trendy Nightclub to host Samsung fans with a night of free drinks and music acts.
RESULT
The Samsung mobile fan page grew from 3,000+ to 66,000+ within the campaign period.