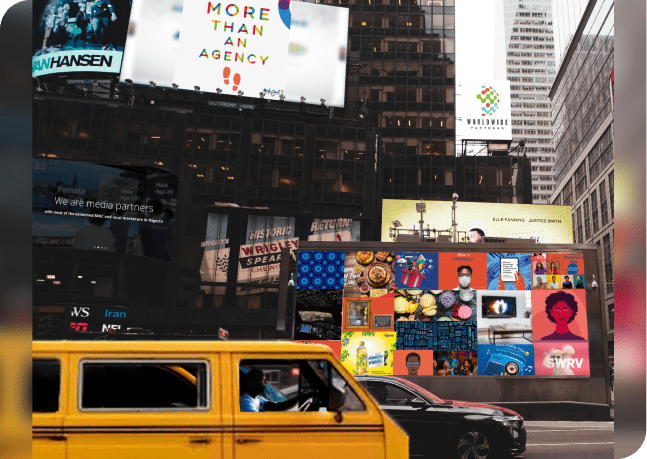 Globally Connected
Locally Relevant
As a foremost media specialist in Nigeria, we have a global network reputation to match, with 2 decades of cross-cultural, multi-market experience.
We are committed to deploying superior talents and systems to impact brands and consumers, using global standards and local intelligence.
See our story
What we do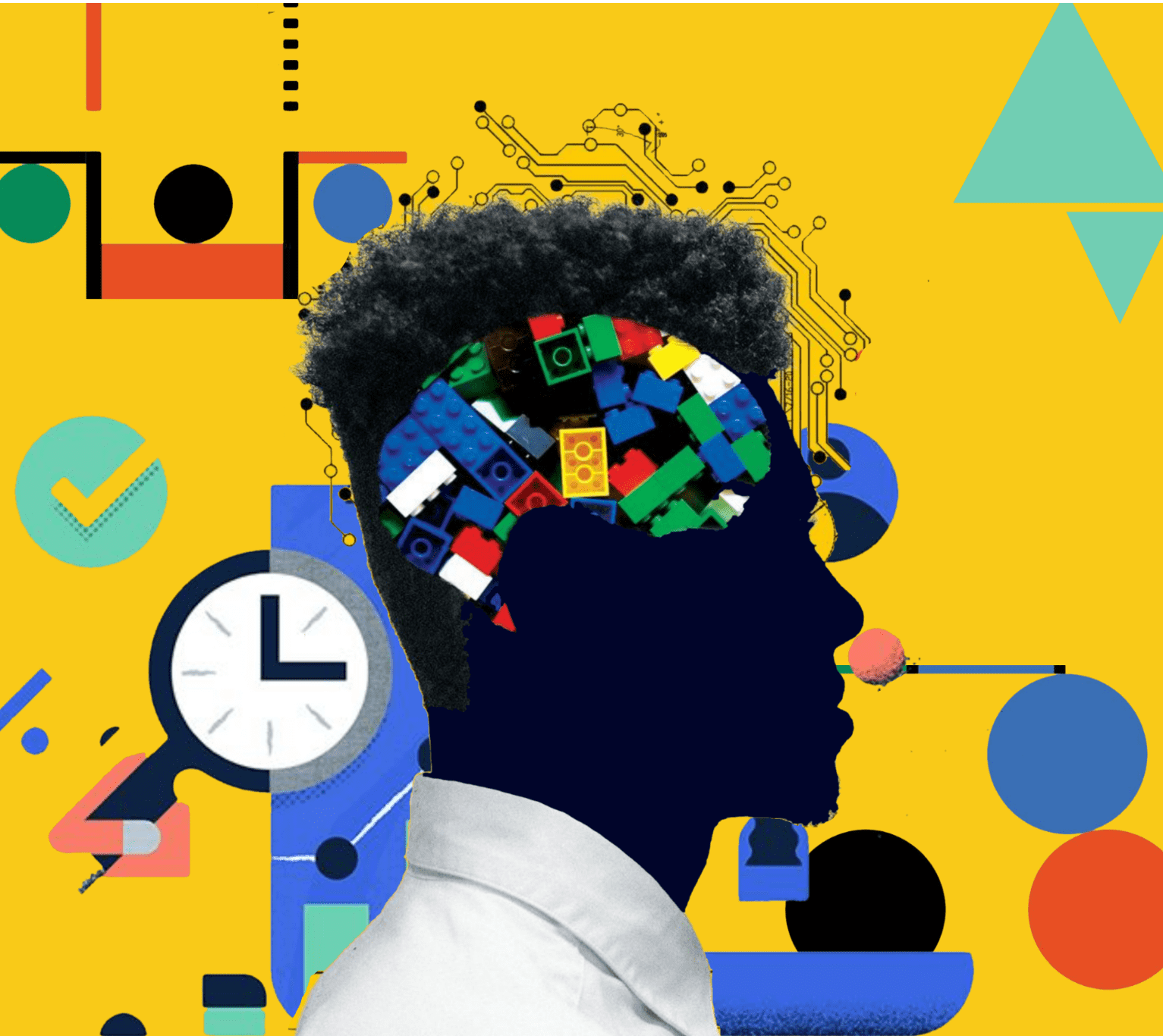 Insight-driven Media Planning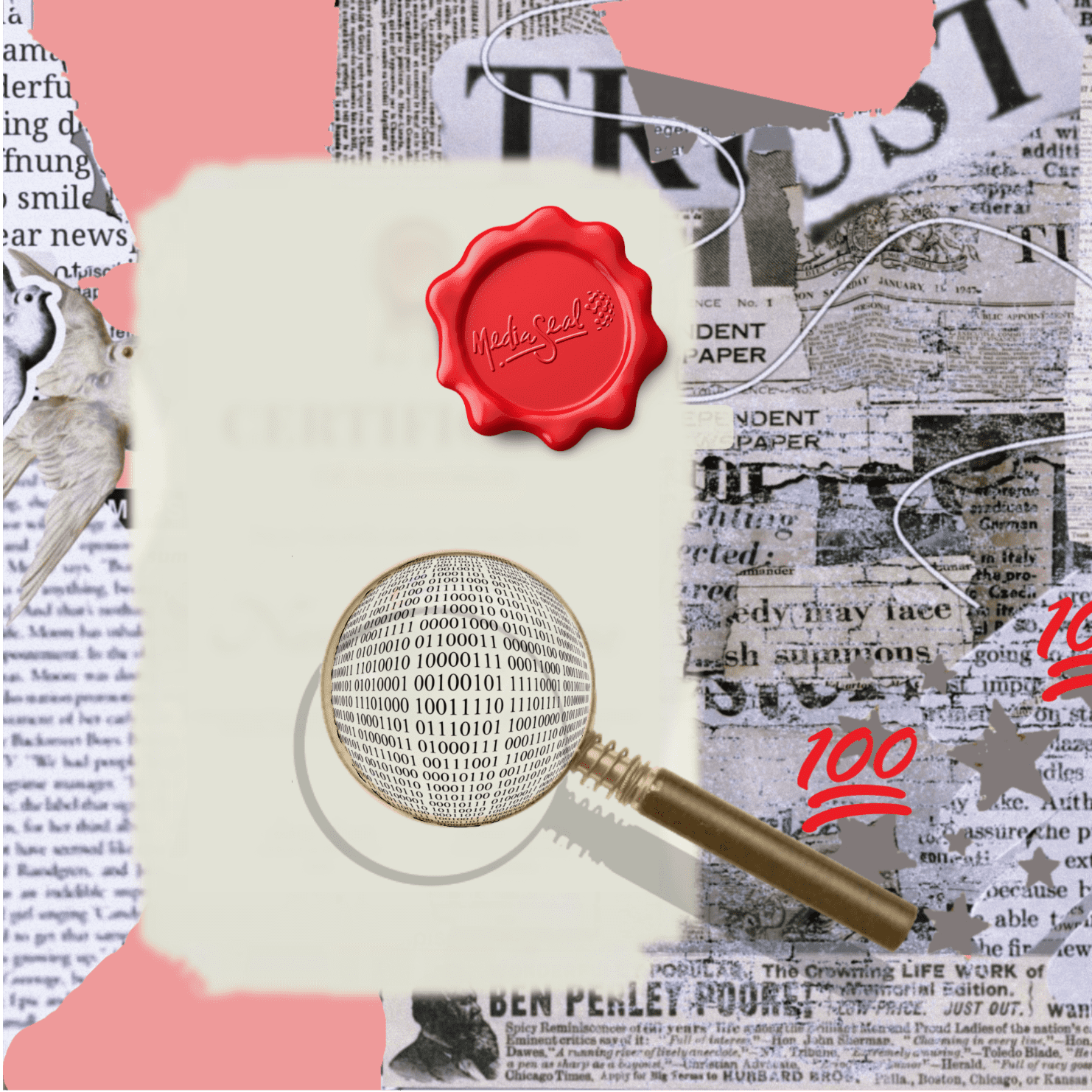 Compliance and Data Management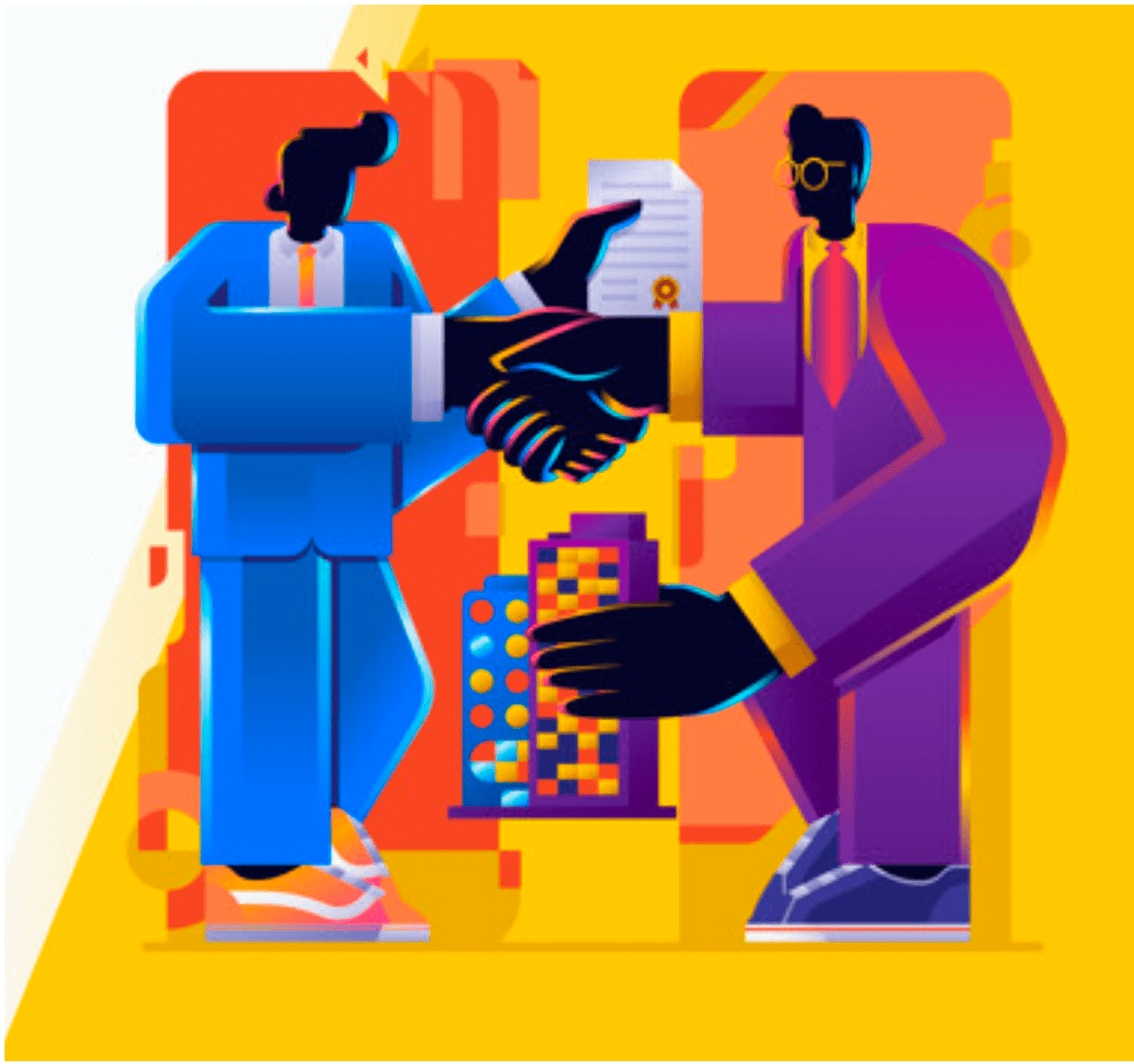 Buying Optimization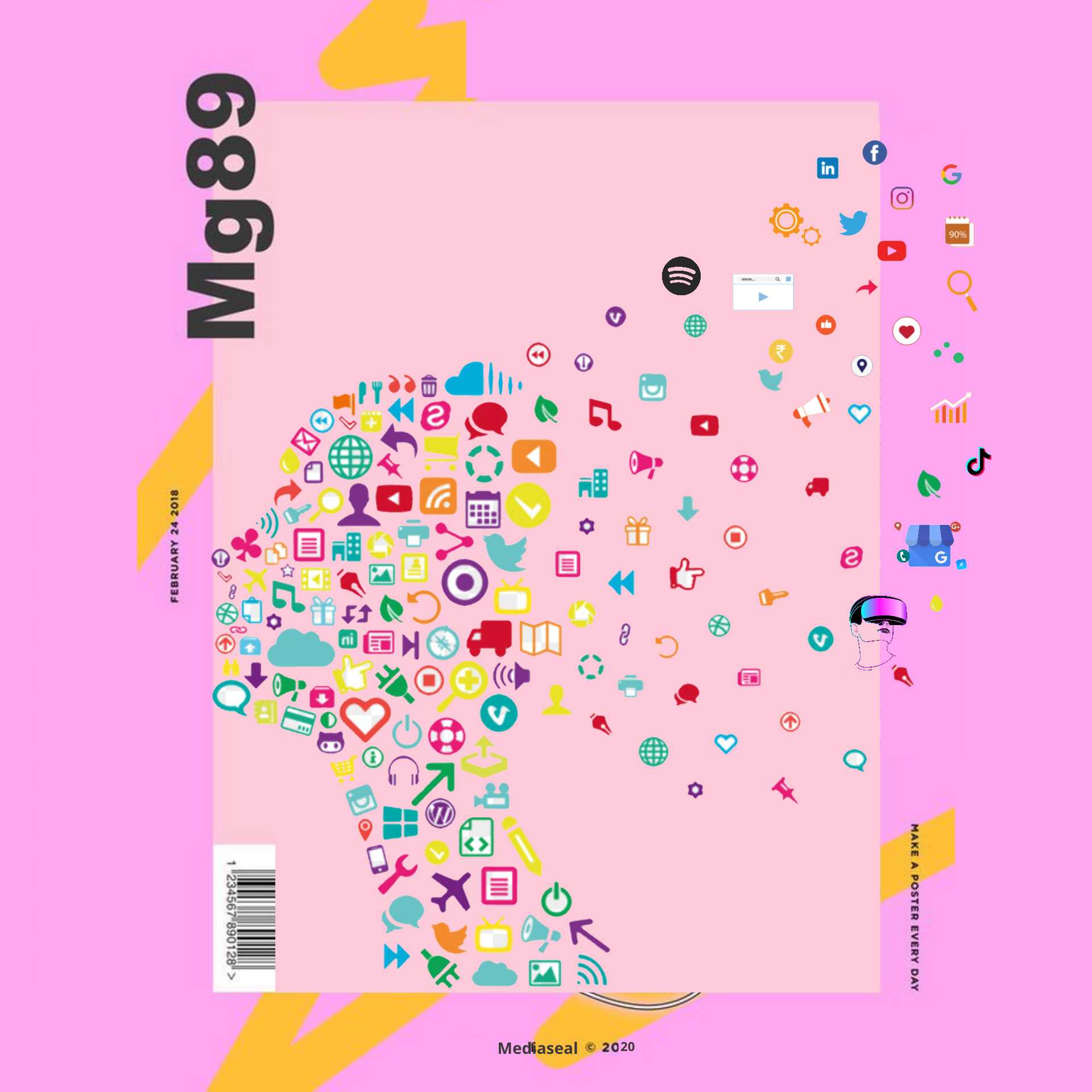 End-to-End Digital Media Solutions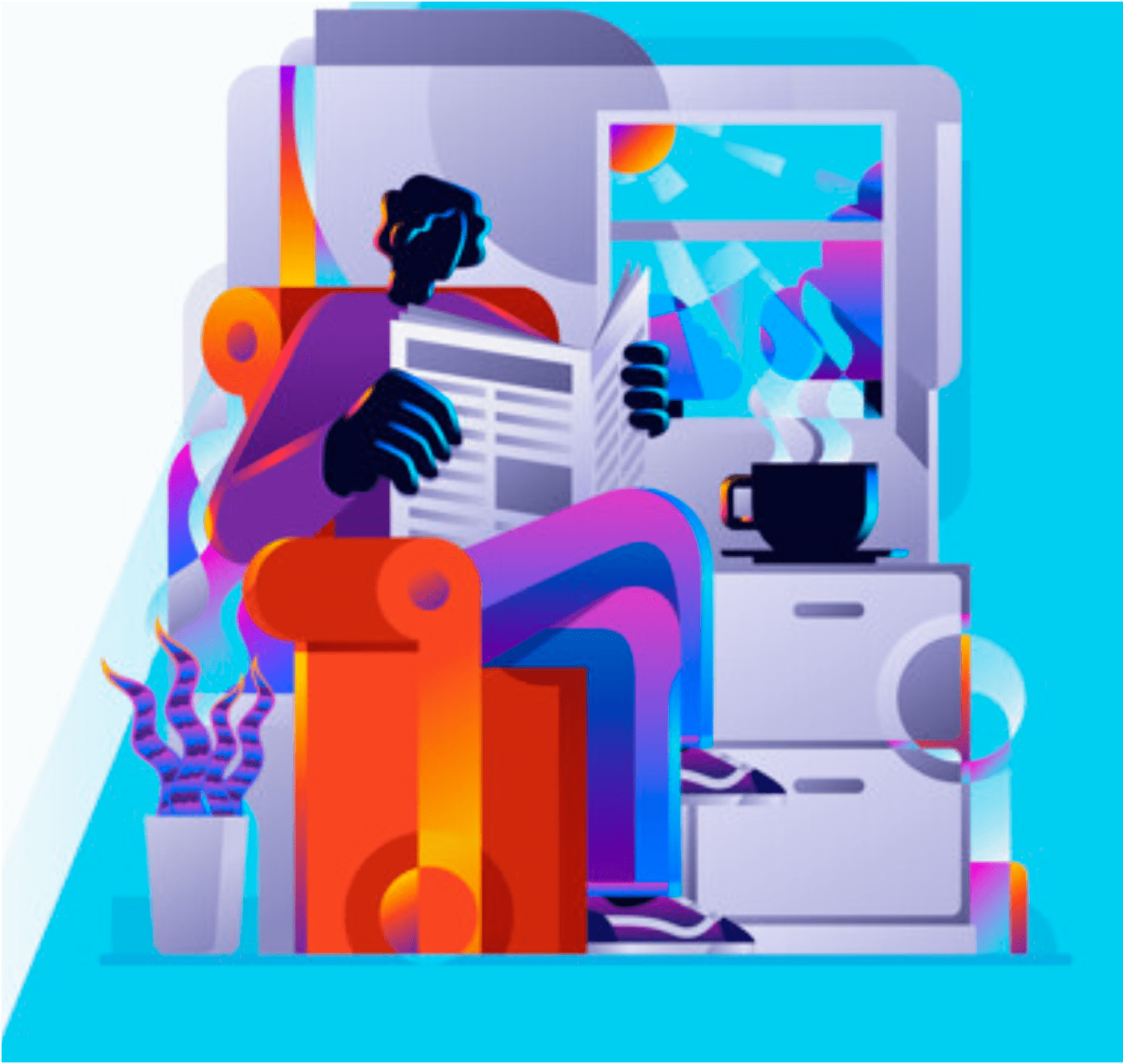 Media Relations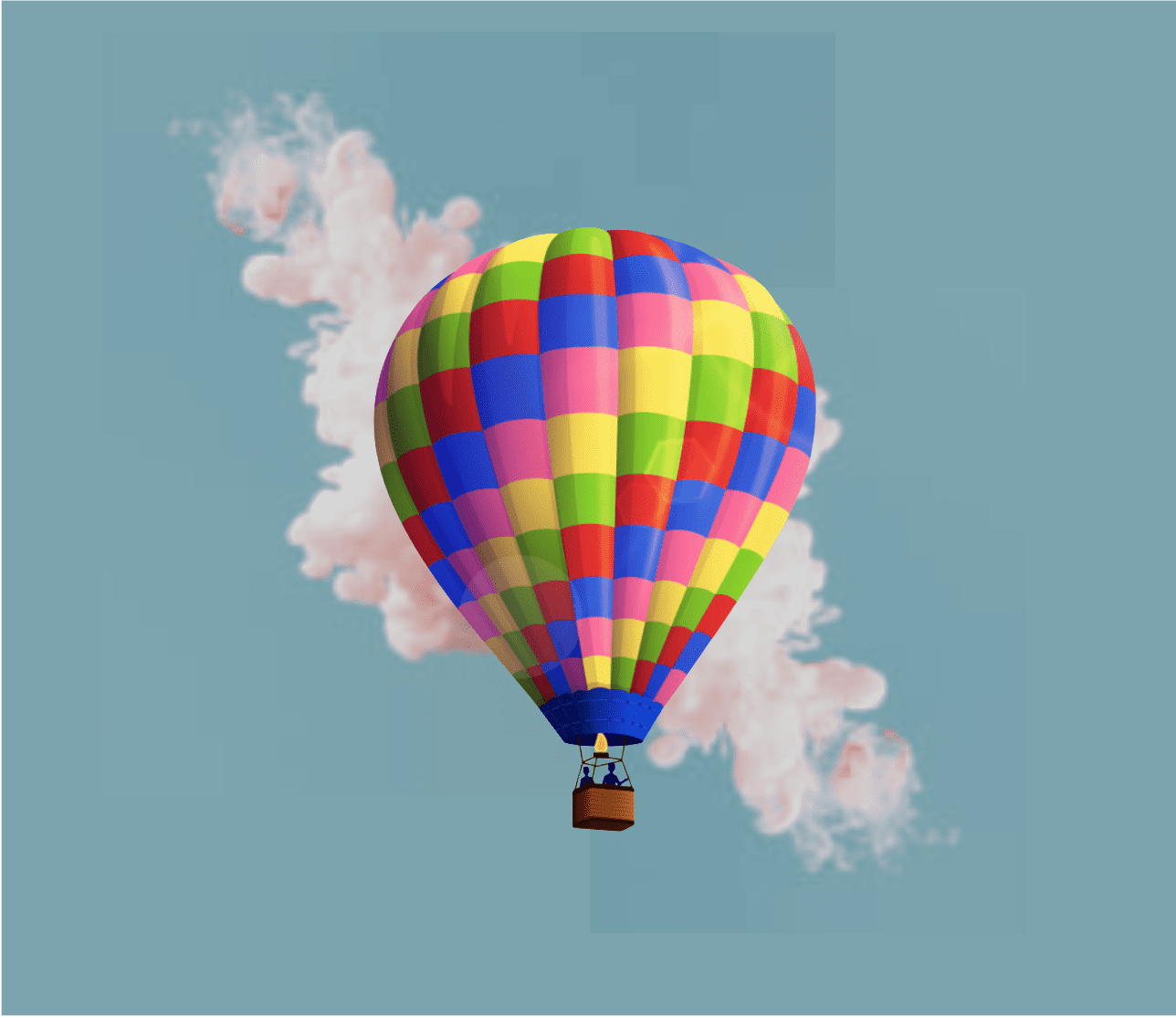 Research & Media Information Resources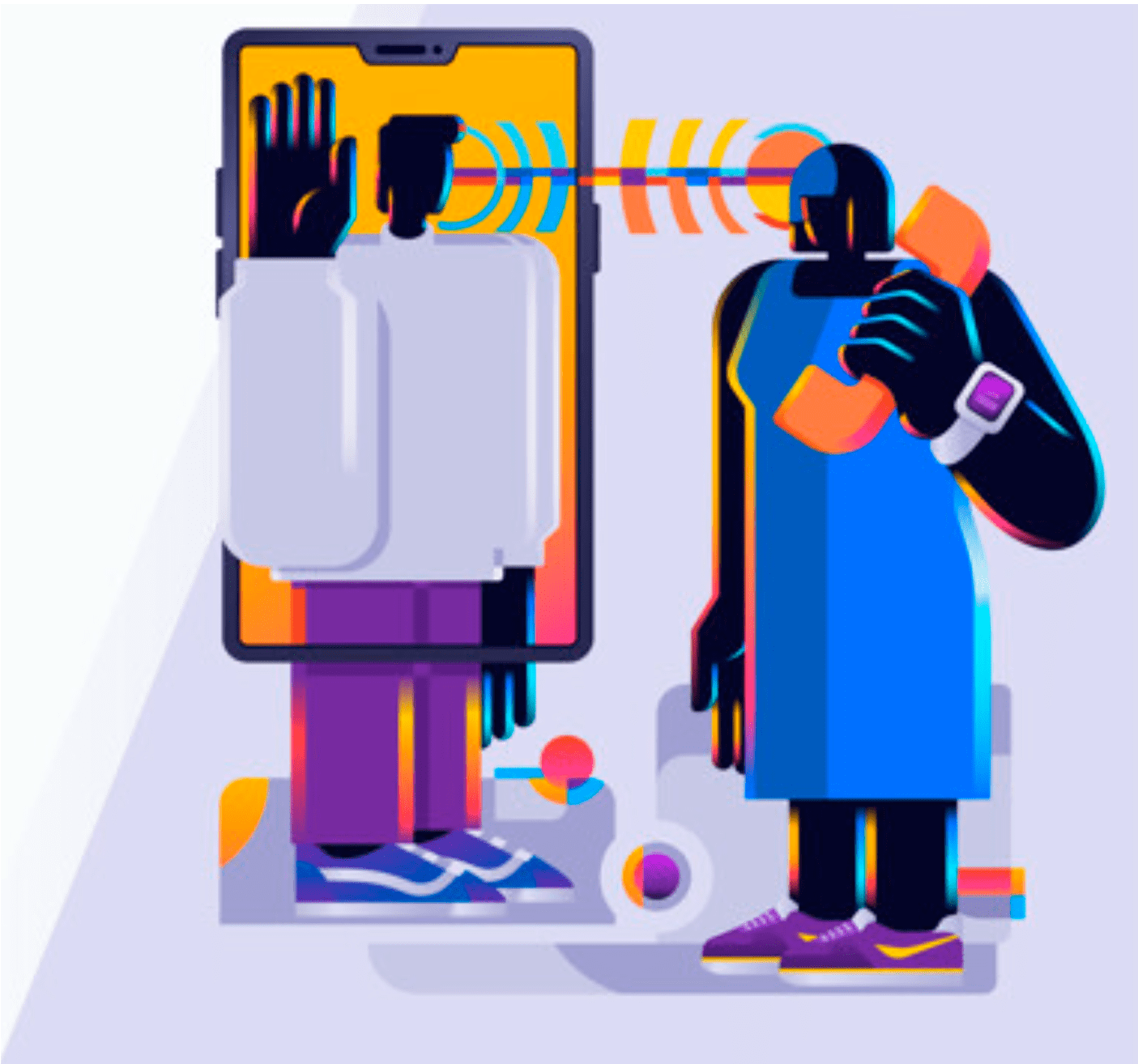 Marketing Consulting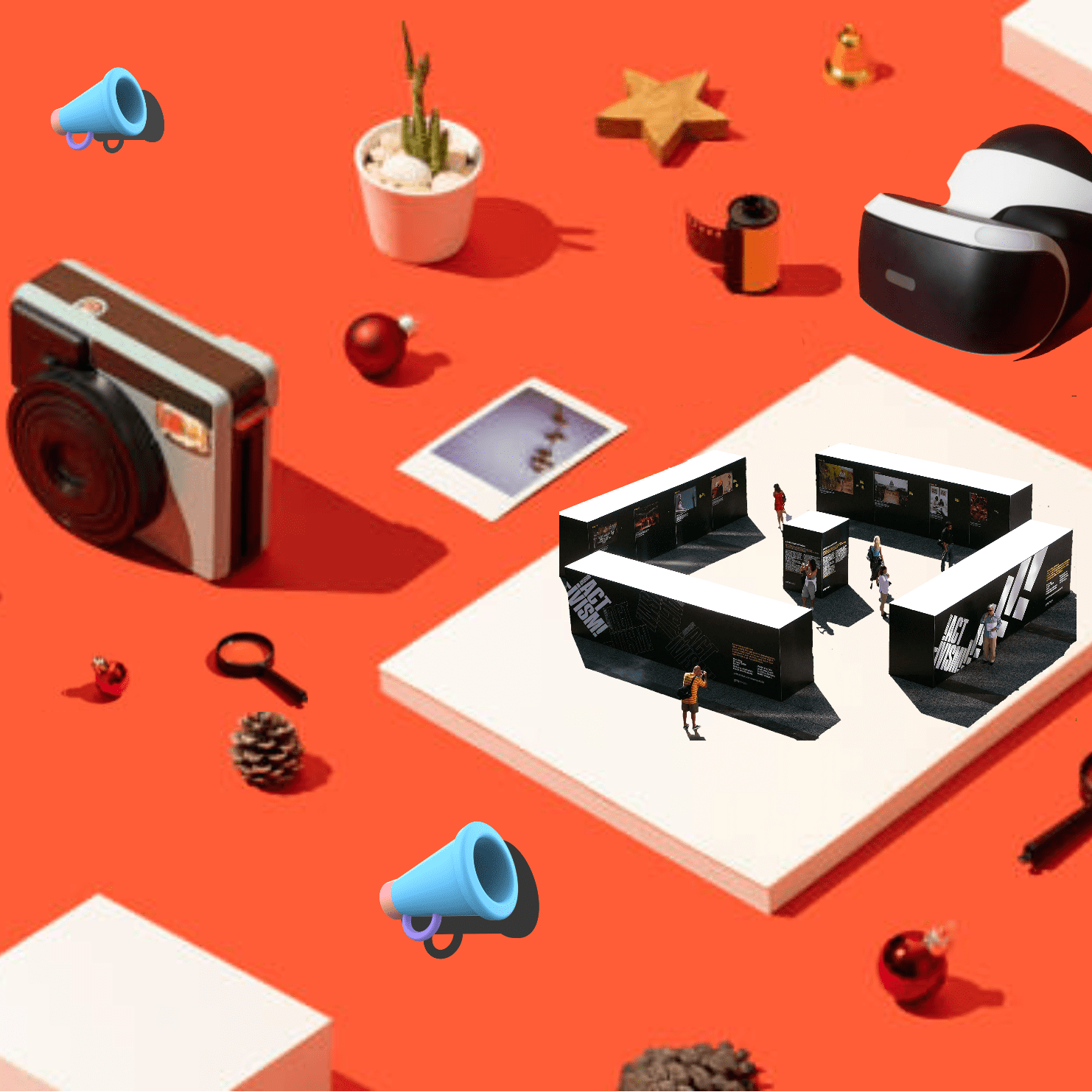 BTL & Activation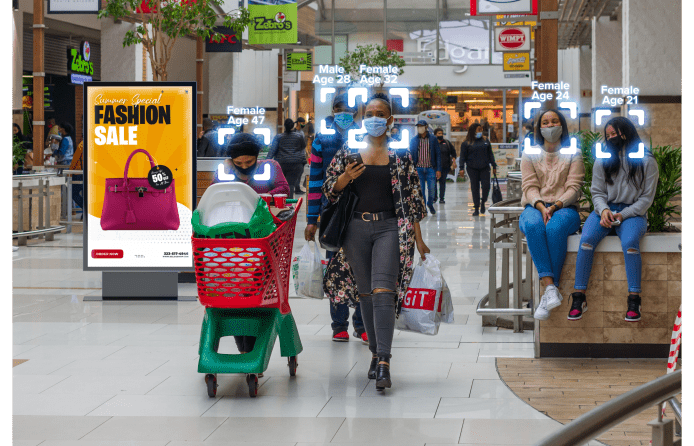 Audience Analytics:
Offline + Online
Merging offline and online consumer behavior used to be almost impossible, but with the growth of mobile devices and recent technologies available to us, this gap has been bridged.
The words "digital", "programmatic", "data", etc now apply to offline media as much as online.
Learn more
Our Clients