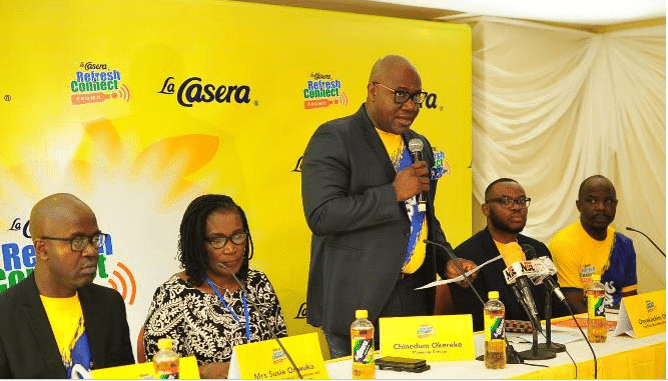 CAMPAIGN OBJECTIVE
The La Casera UTC was aimed at rewarding the brand's esteemed consumers and to further strengthen the existing bond with the consumers, while also reinforcing its brand positioning as a major player in the CSD category.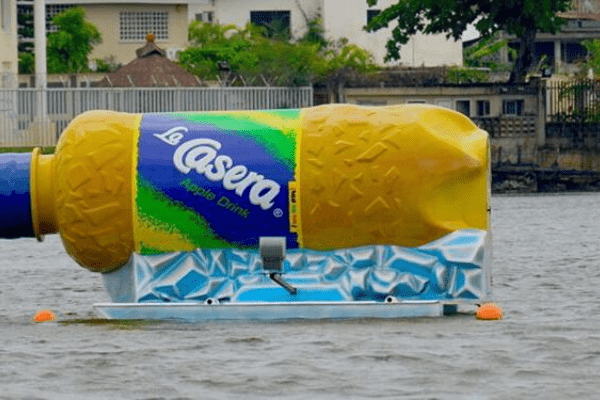 CHALLENGES
• Create Awareness
• Drive trial & repeat trial
• Increase sales
CONVERSION
The campaign was accompanied by nationwide TV ads, radio ads and comedy video skits by social media influencers on Instagram and YouTube.
RESULT
Campaign deliverables:
• 88% of planned Audience Reached @ an average frequency of 8.2 on radio.
• 58% of Planned Audience Reached on TV.
• 310,835 Audience was reached through skits.