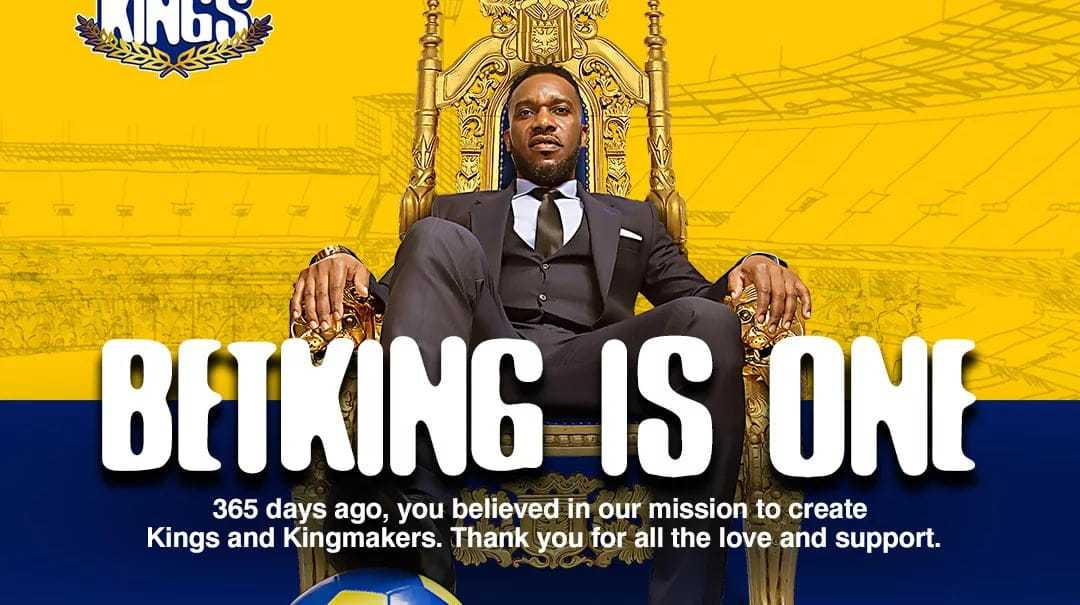 CHALLENGE
• To create awareness
• Drive trial and repeat trail.
• Identify and drive emotional connection with agents.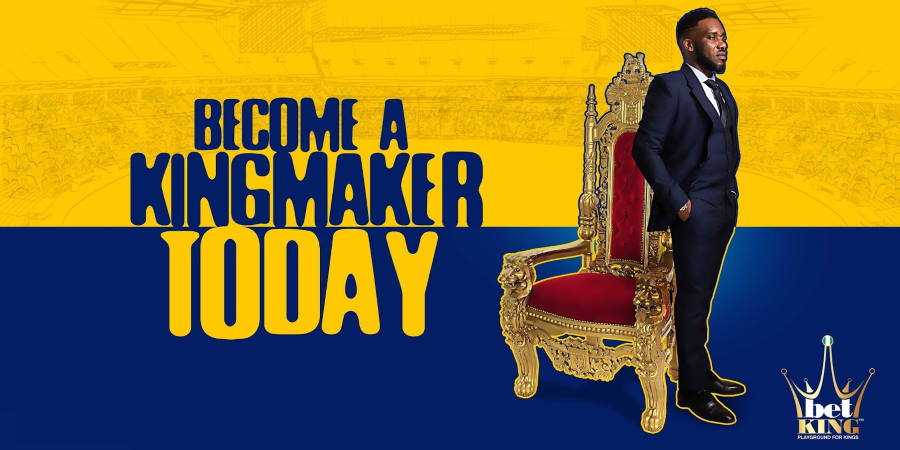 CONVERSION
• Use of popular footballer – Jayjay Okocha as the brand ambassador.
• Popular OAPs that resonated with the TG were used to drive brand message and connection.
• Using our in-house tool, Audience look, we deployed OOH formats at relevant routes.
• Invitation of Betking agents to the launch where they were treated like kings.
RESULT
User traffic within the first month of the campaign grew by 67.3% delivering a conversion rate increase of 45.3%. The customer fan base skyrocketed from 200 active customers before brand launch in 2017 to 300,000+ active customers by the end of 2018.